Another week, and a lot of work!
October 23, 2013 - 12:43 pm by Joss Whittle
PhD
University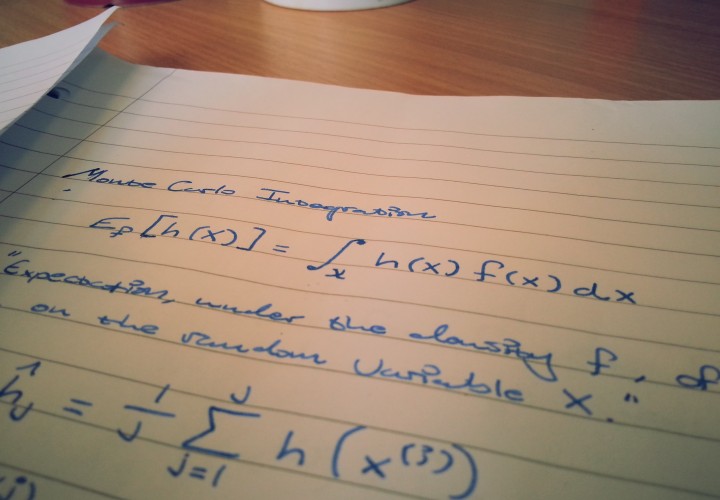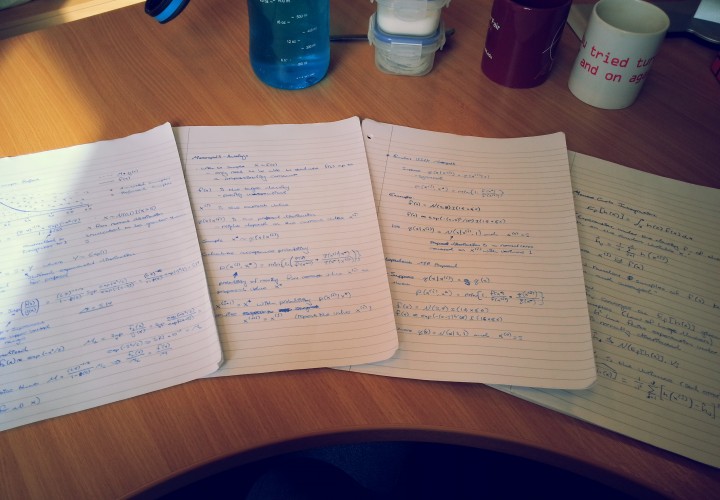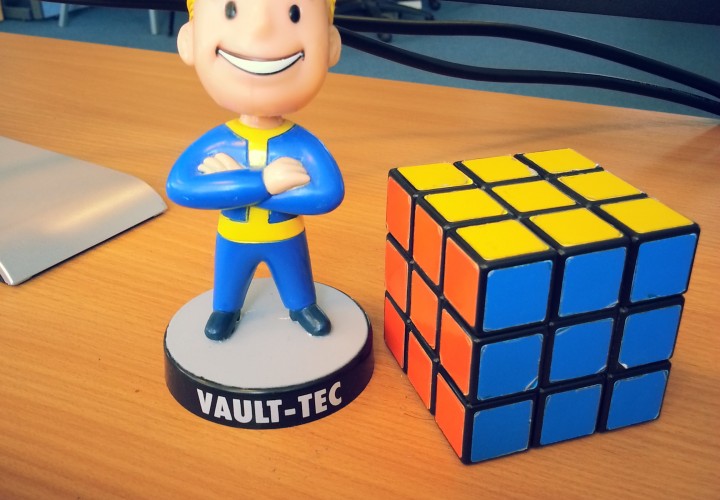 Work continues and it's going well! Over the last week I have been teaching myself Bayesian Statistics which allows you to think about probability in terms of degrees of belief. It is also predicated on the concept of parameters, or prior known data, allowing you to update the probability of something happening in the future. This allows for convergent solutions on unknown probabilities which useful in graphics in terms of being able to fully sample arbitrary probability distributions.