April 12, 2014 - 3:03 pm by Joss Whittle
3D Printing
Coffee Saver is a project to create a reusable and versatile cap for an open bag of coffee granules, which can be produced on a 3D Printer.
Find this project on Thingiverse or on Github!
The main CAD software used for this project is OpenSCAD with additional functionality provided by Dan Kirshner's OpenSCAD Threading Library and PGreenland's Text Library.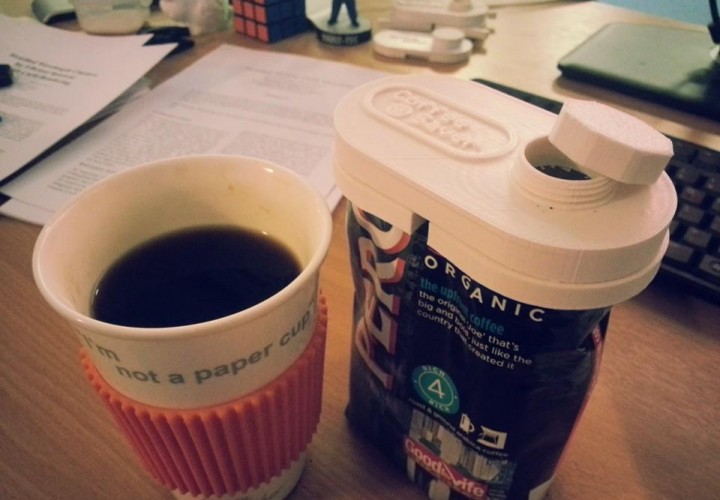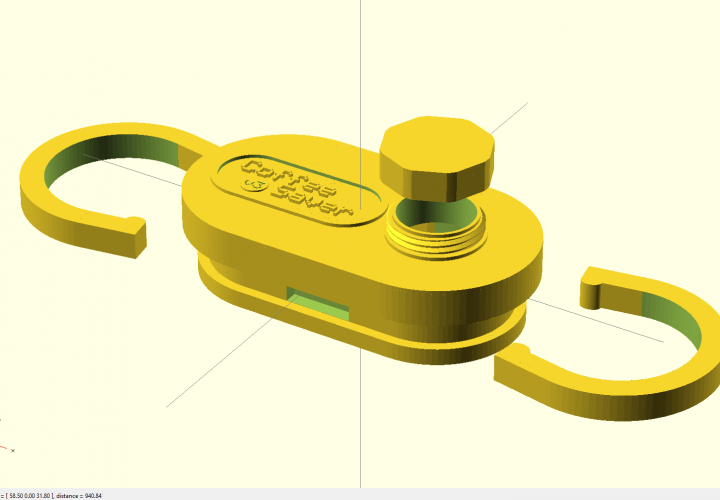 Tags 3D Printing, Coffee Saver